Updates
book in your private tour today
Book your private tour of A Paragon of Pyrmont residence
You are now able to book your own private walkthrough of our new PARAGON DISPLAY TOWNHOUSE! If you would like to be the one of the first to walk the new standard of living in Pyrmont, Contact Us Today!!
BOOK YOUR PRIVATE TOUR TODAY!
3 Bedroom Townhouse Available! Don't Miss Out!
With a focus on size, style and grace, each residence has been masterfully created to provide exclusivity as an everyday affair in what is the new benchmark of Terrace living in Pyrmont.
BOOK AN INSPECTION
Welcome to 1/56 Mount Street Pyrmont
Project Update gallery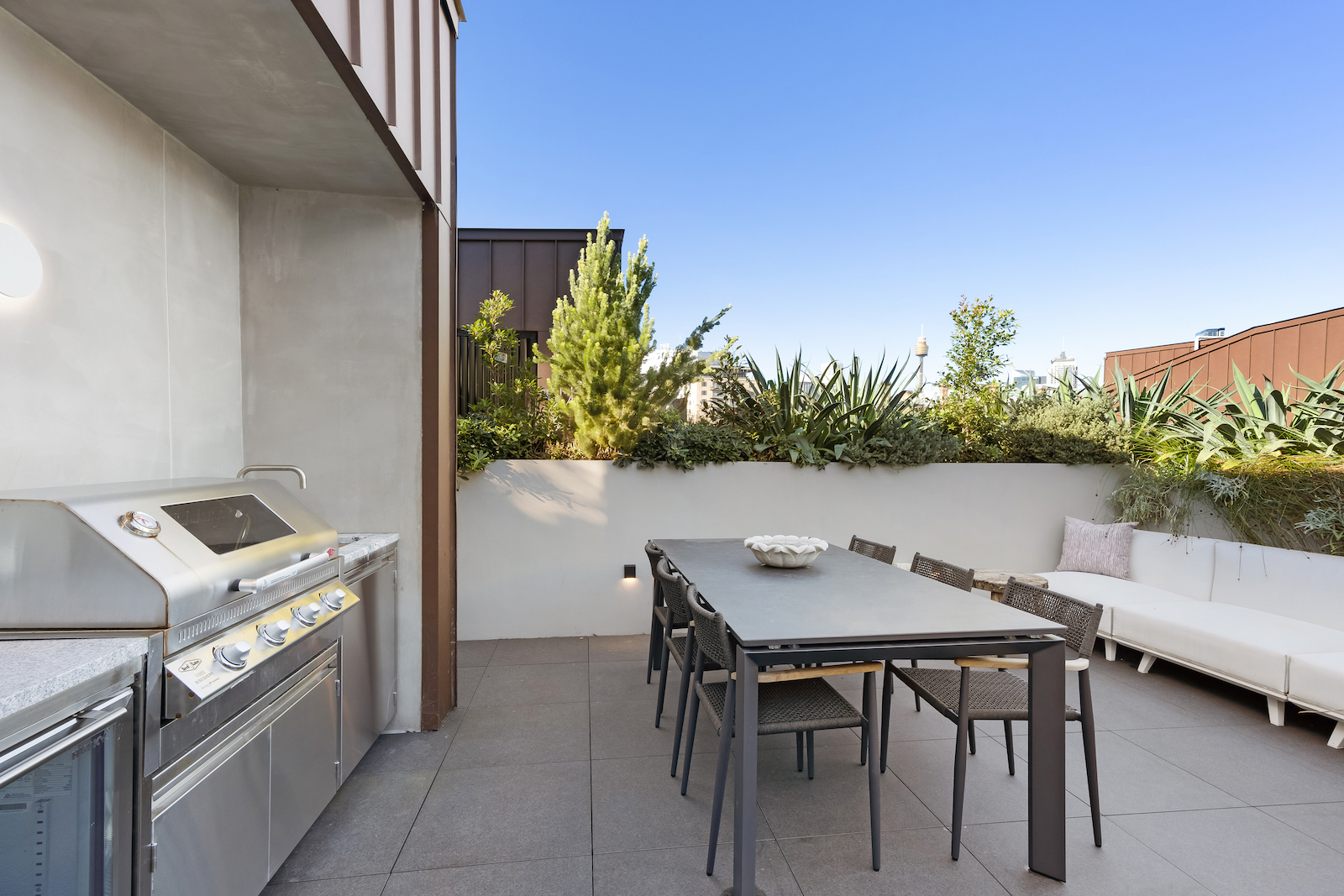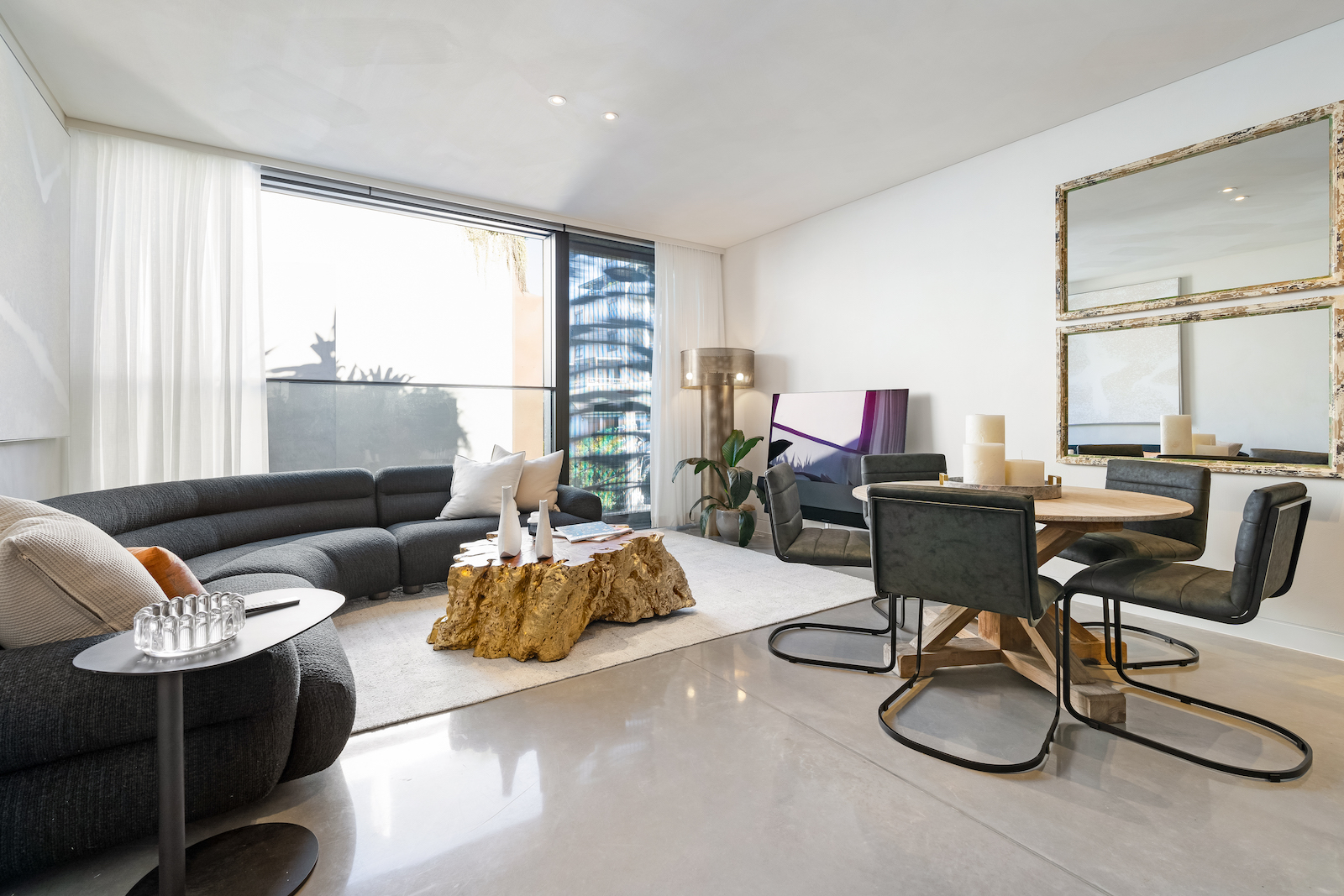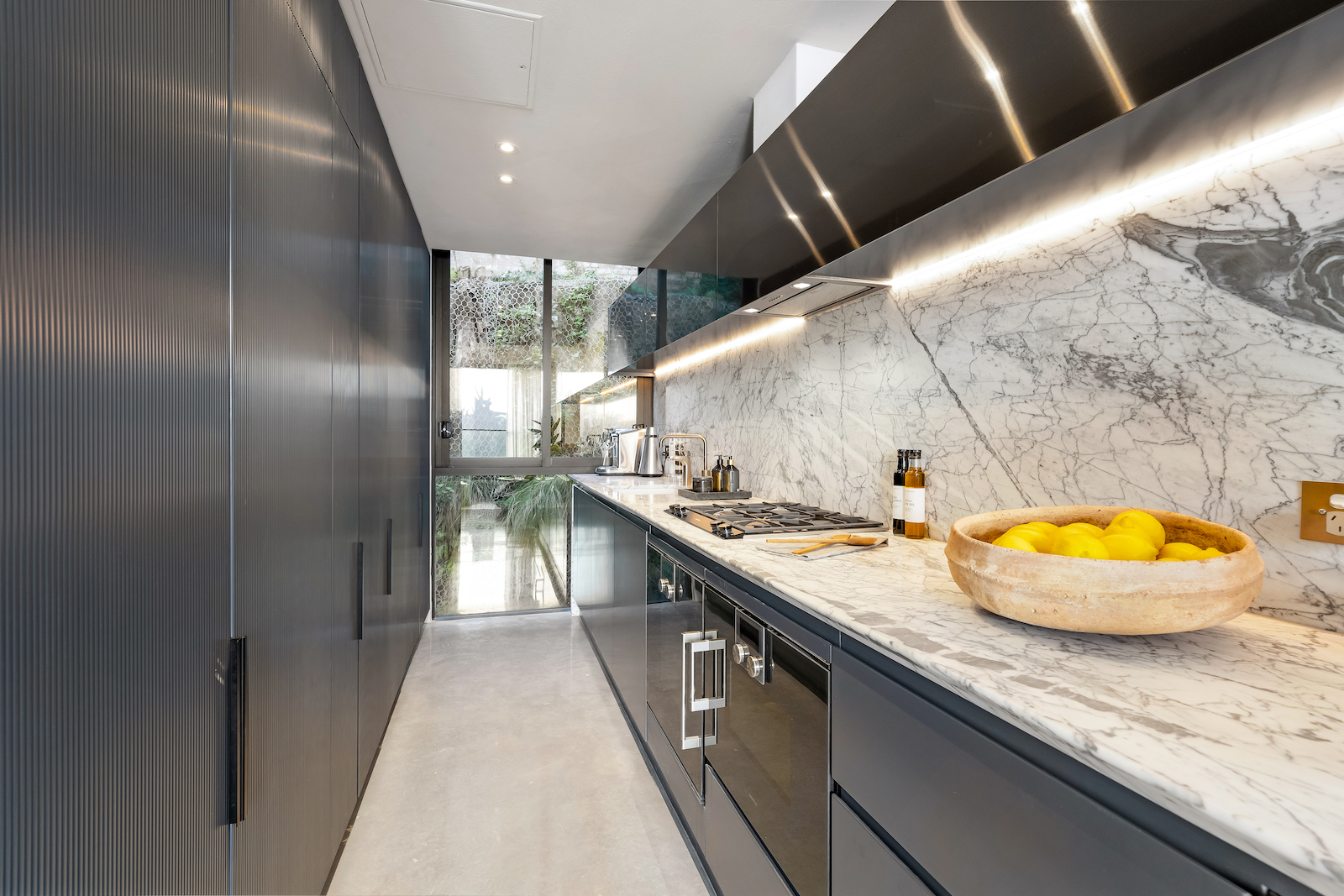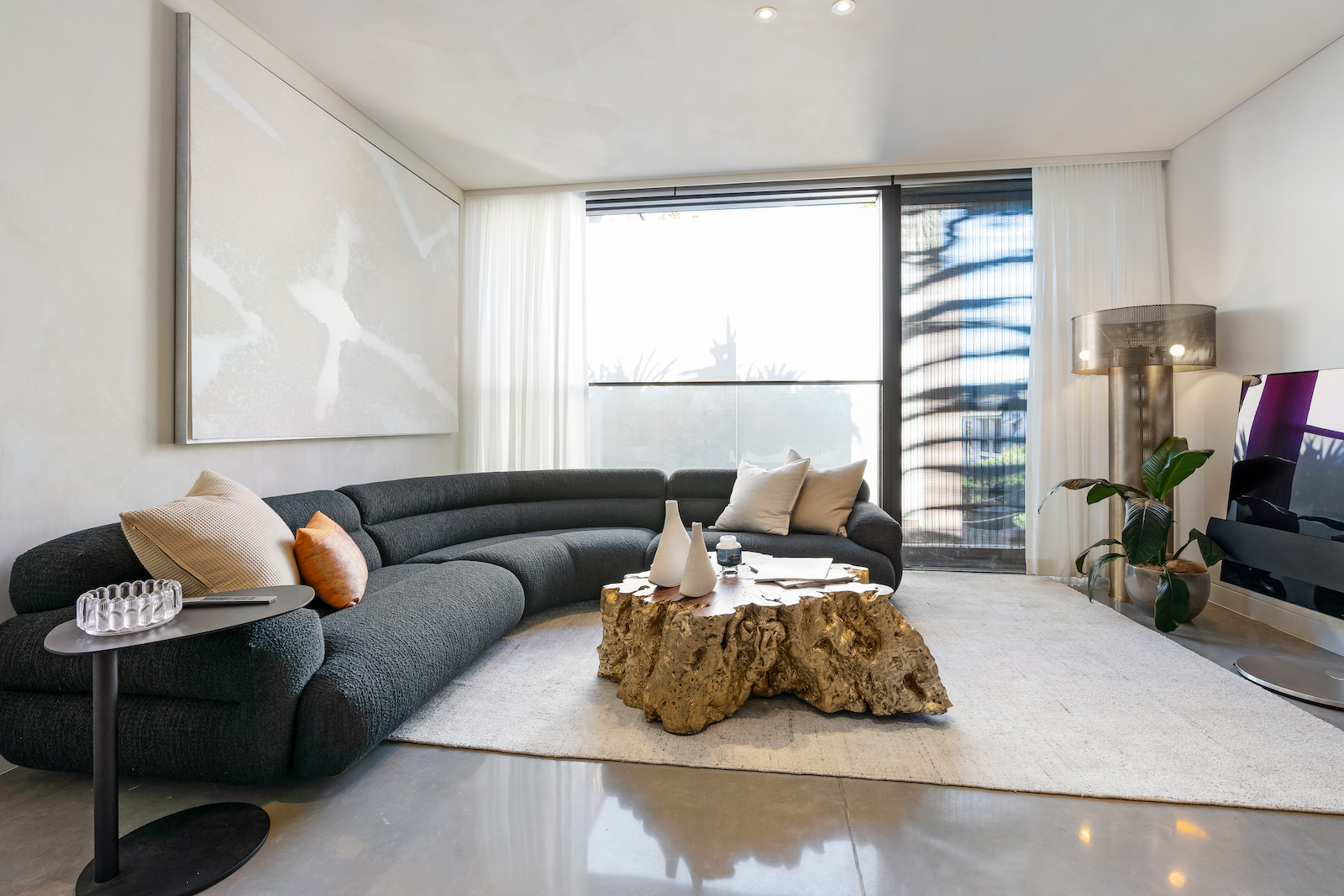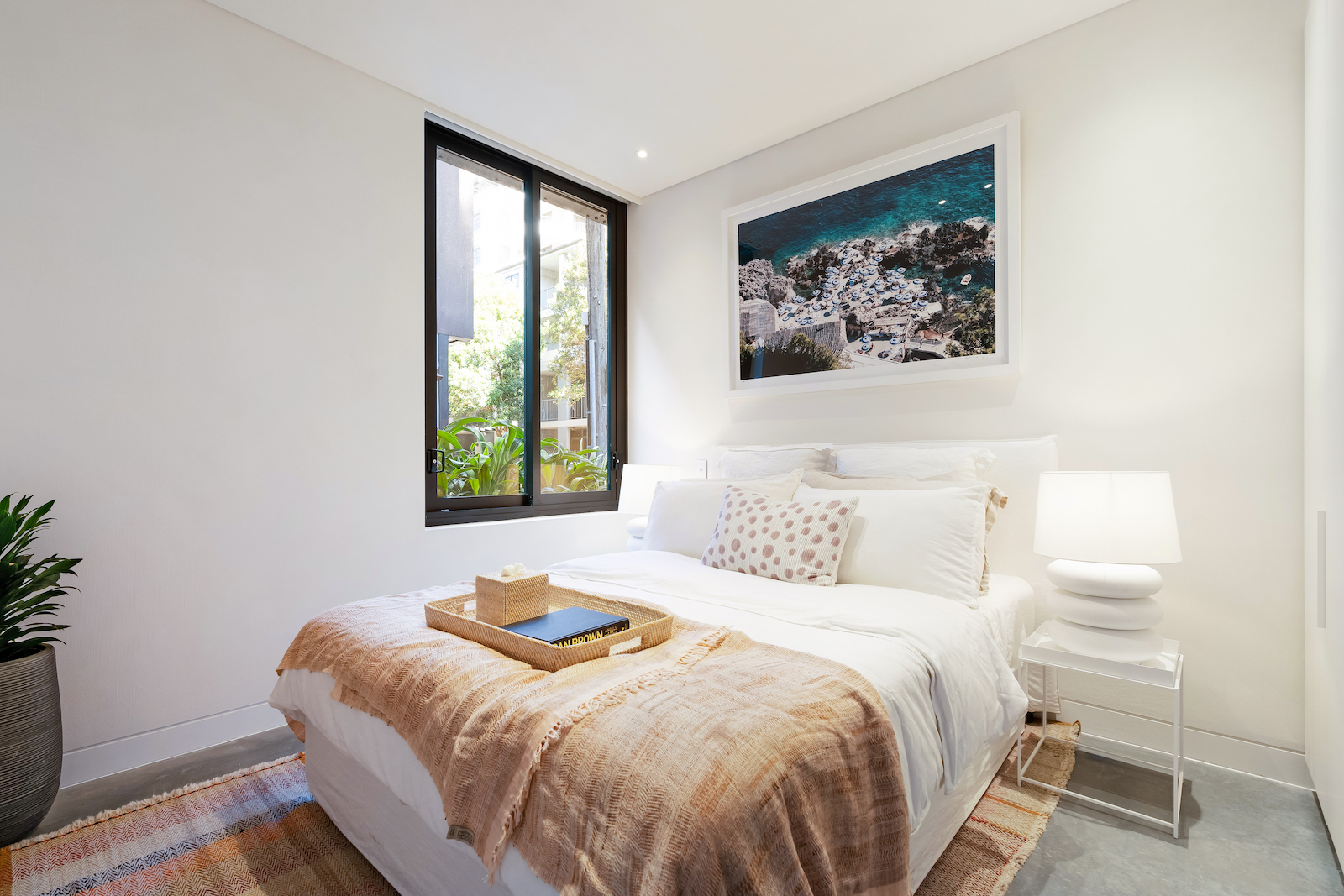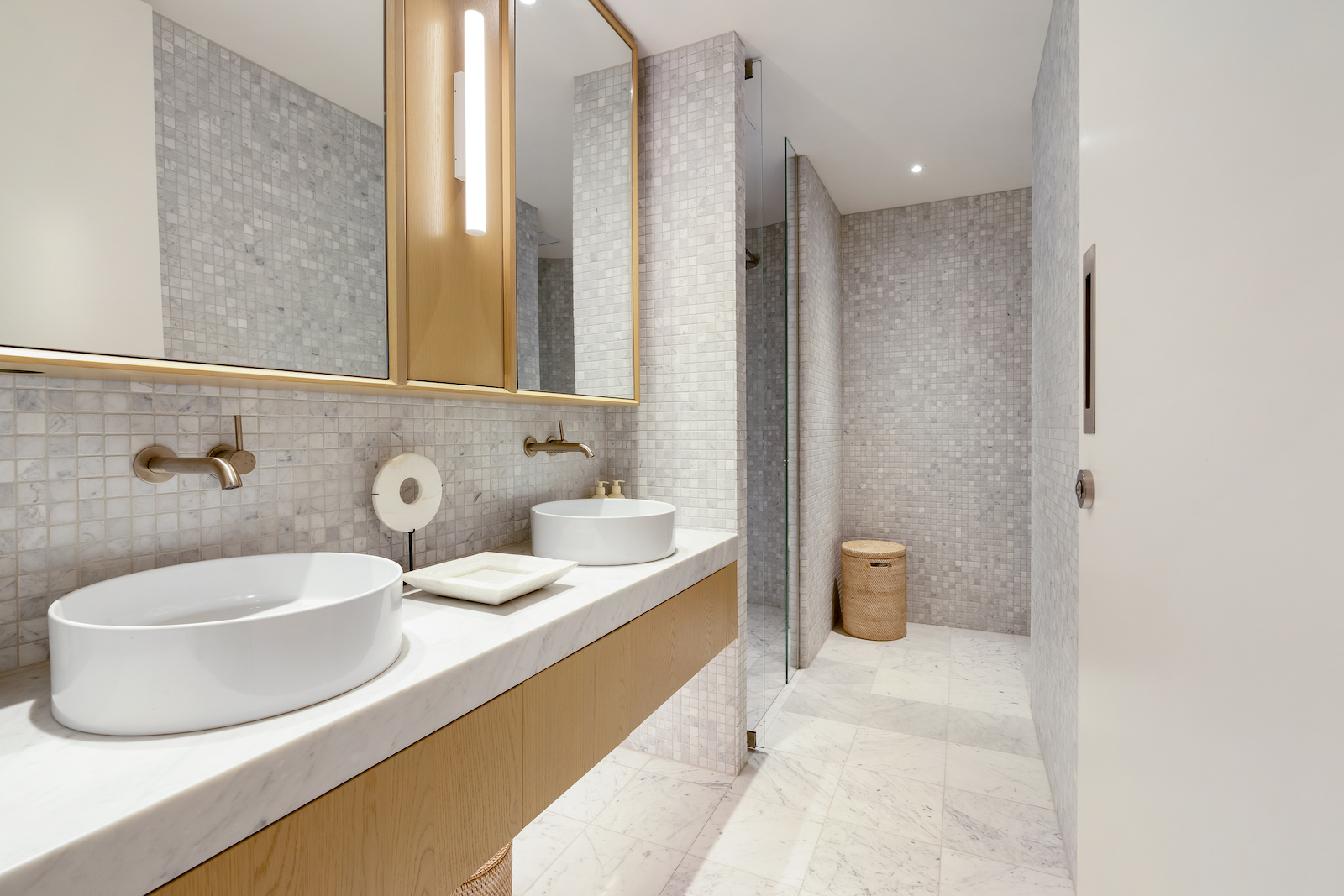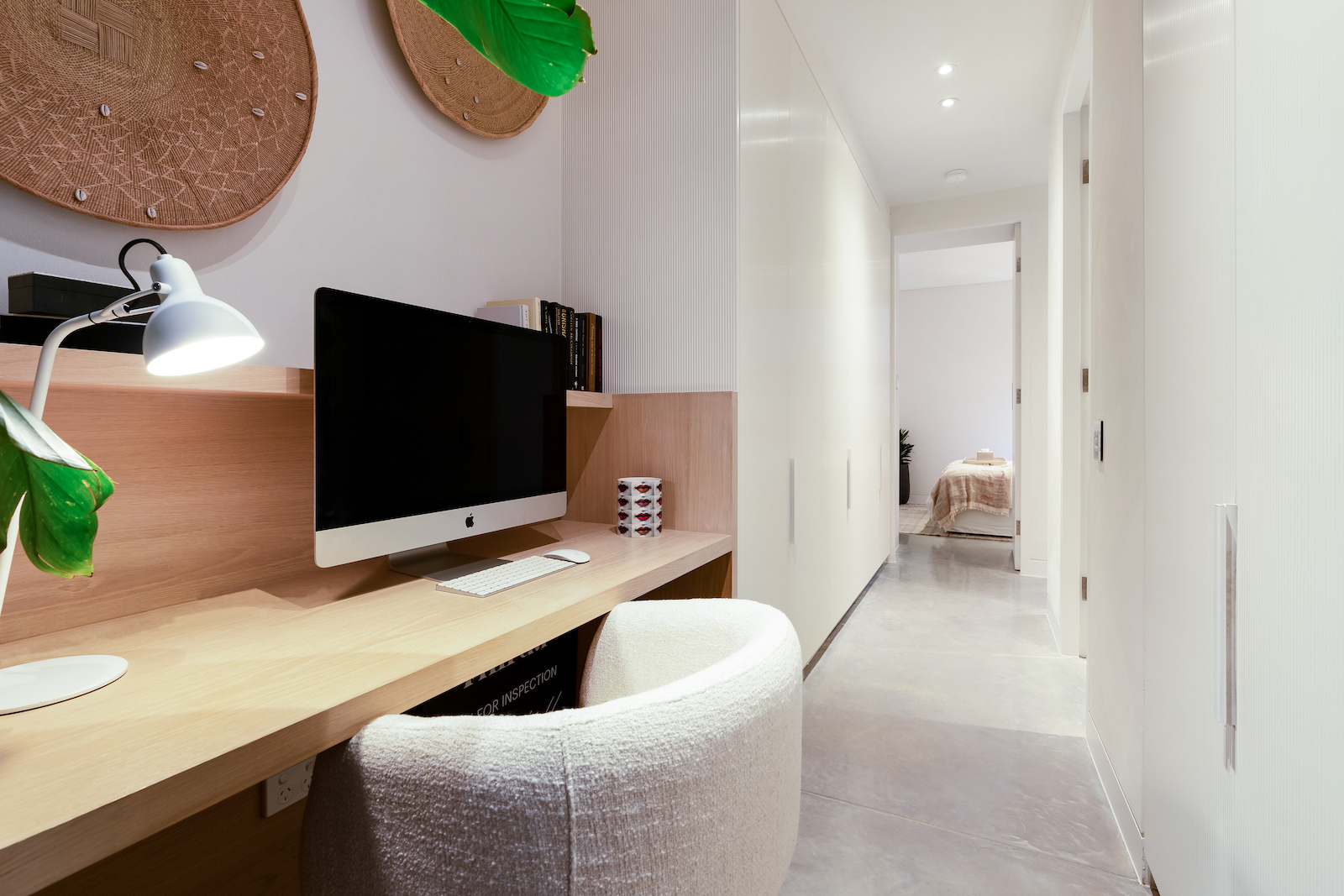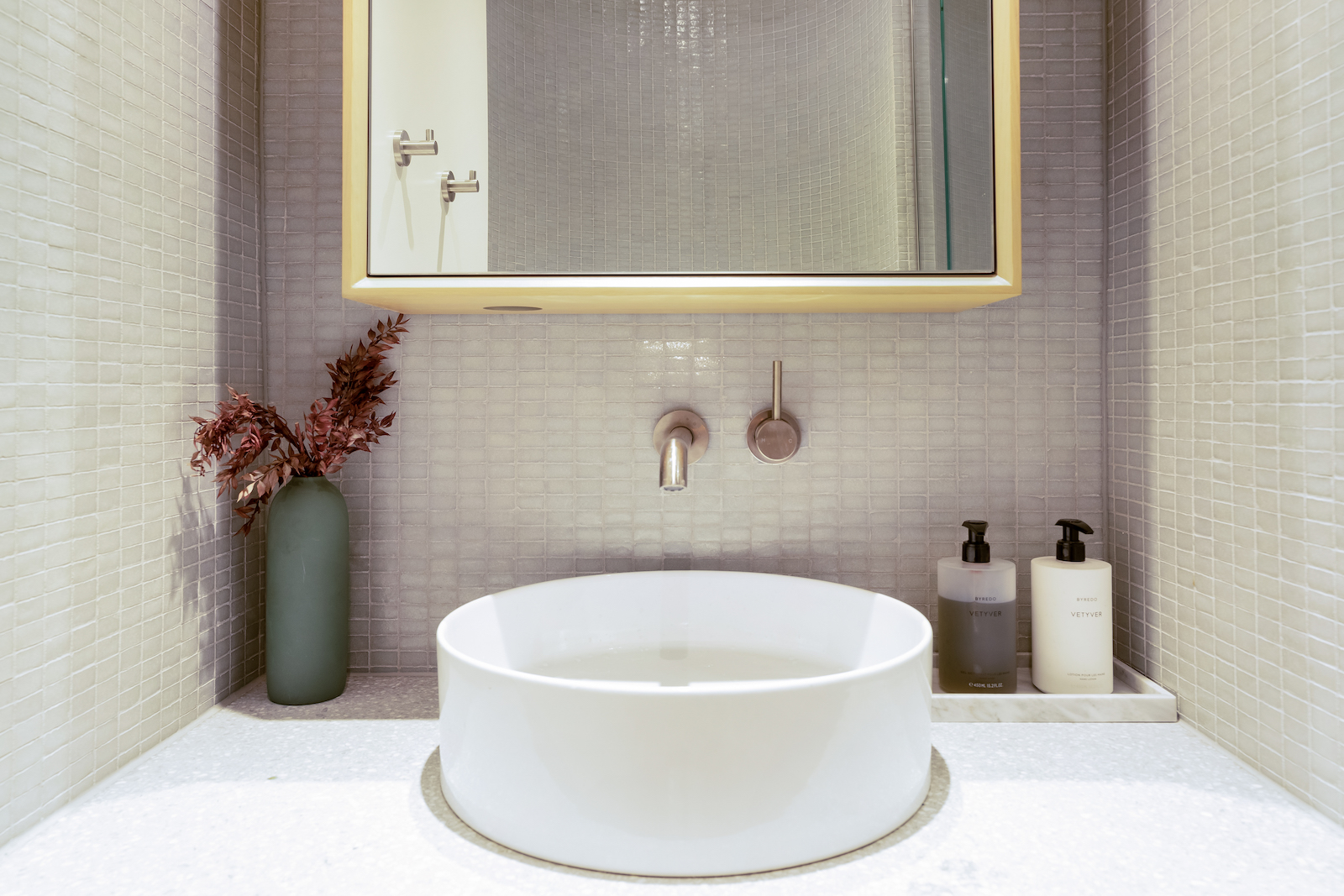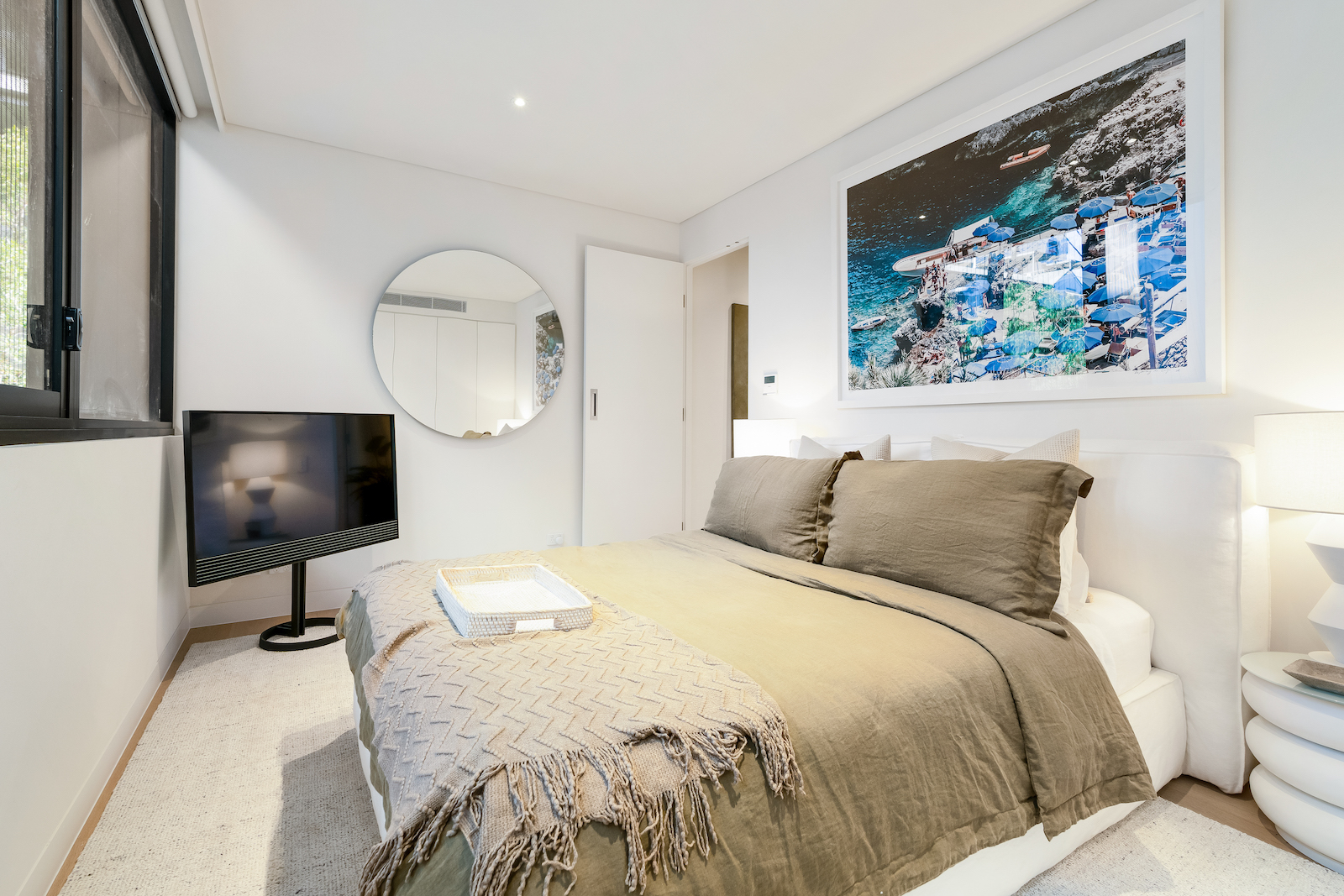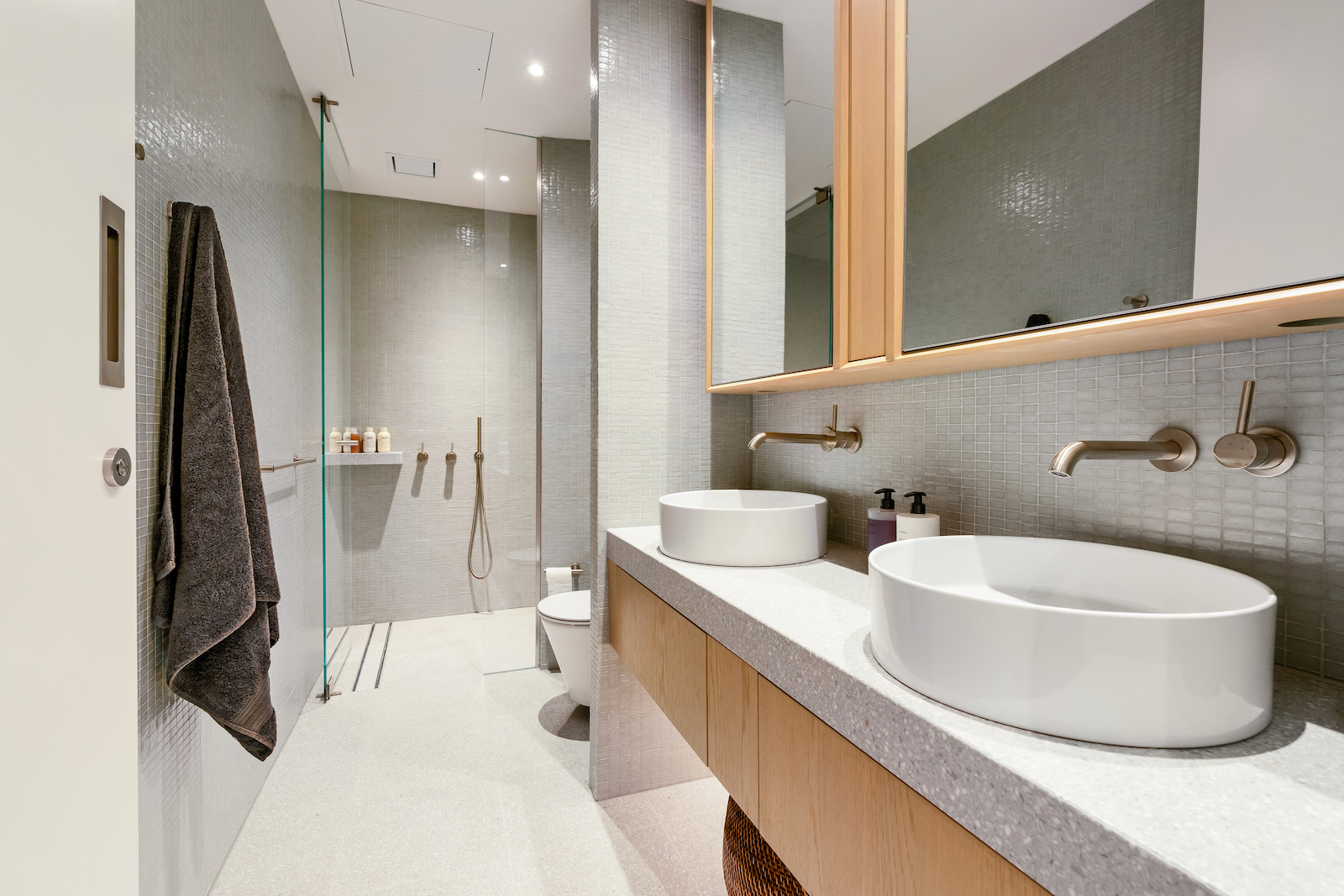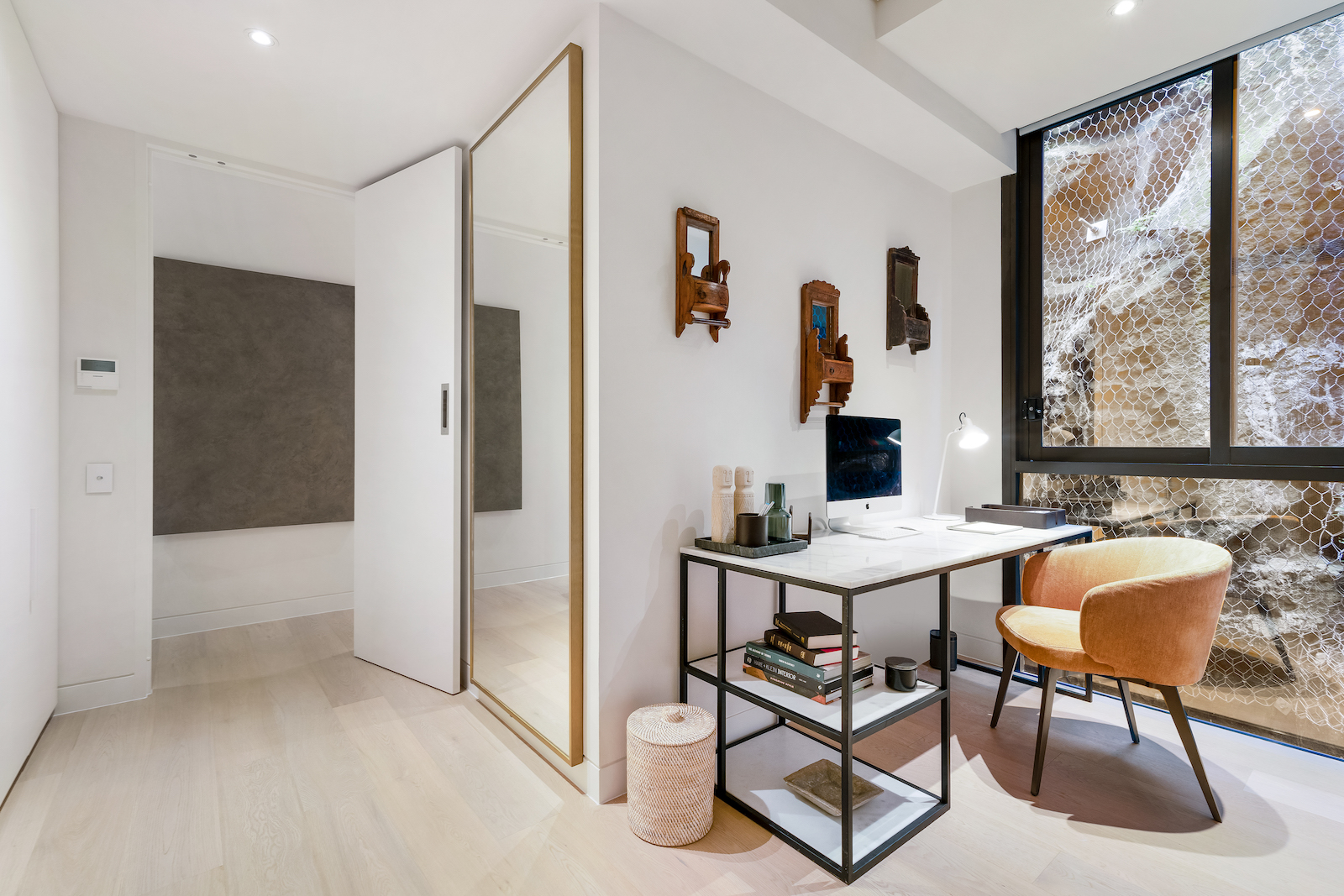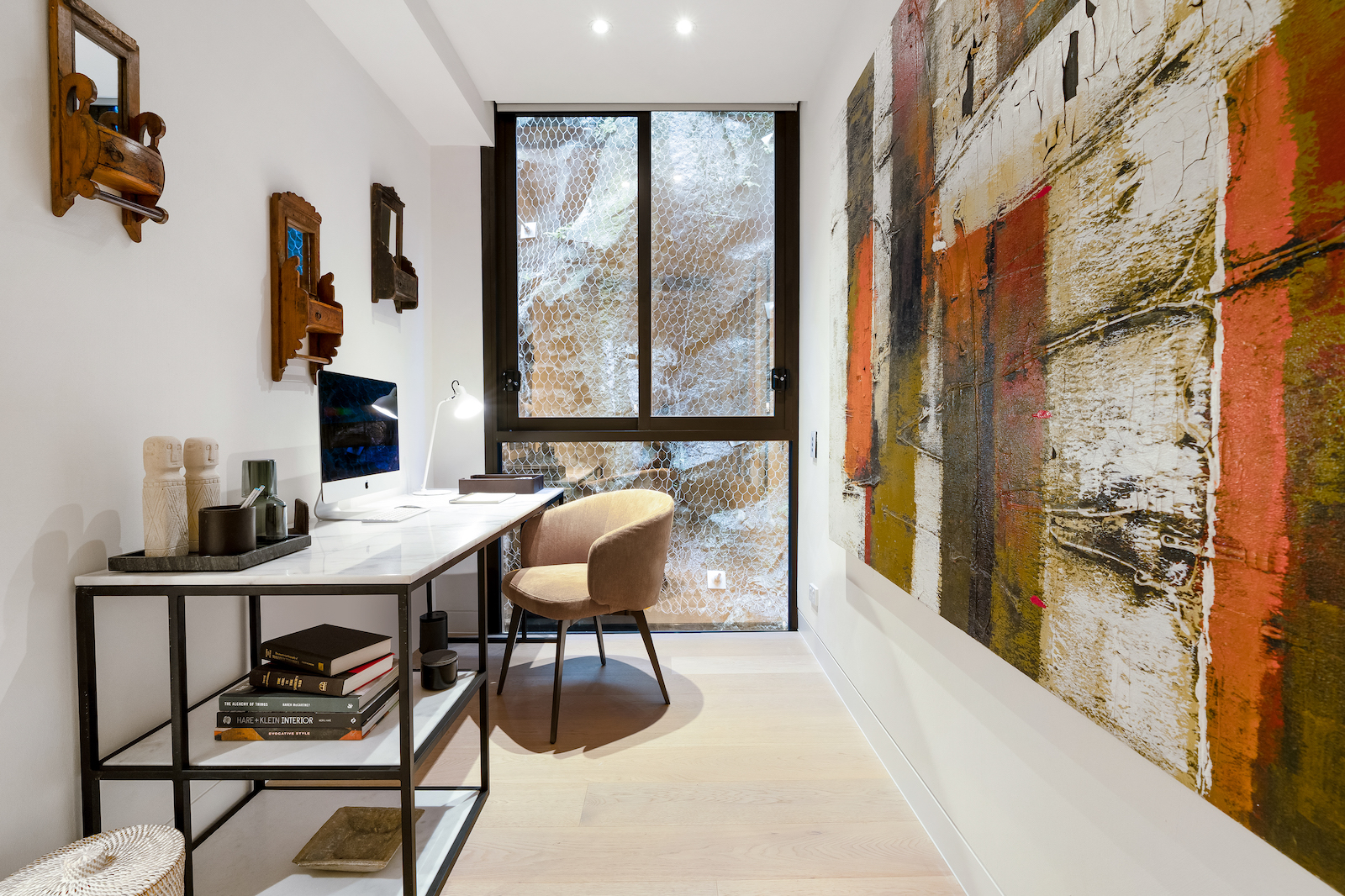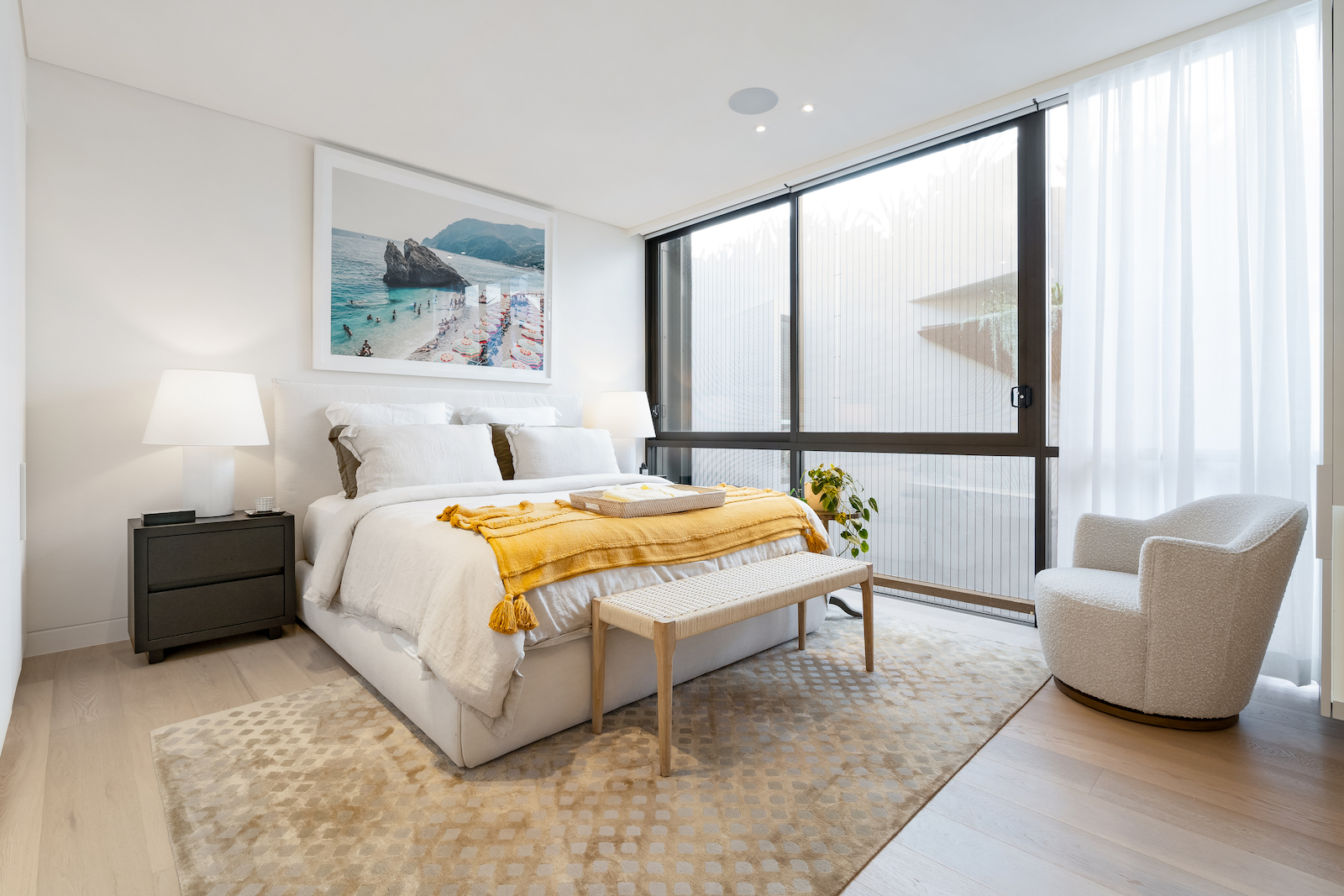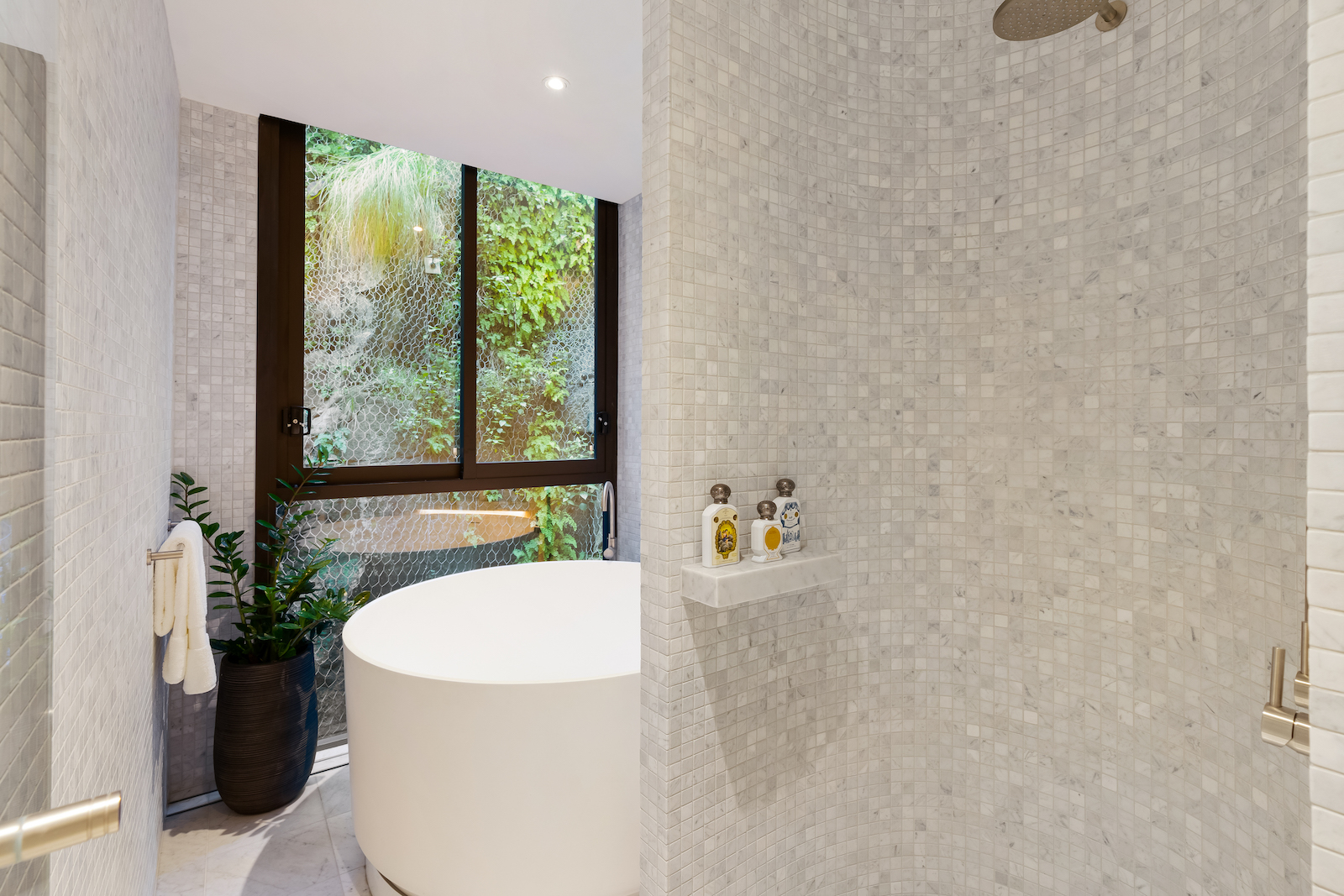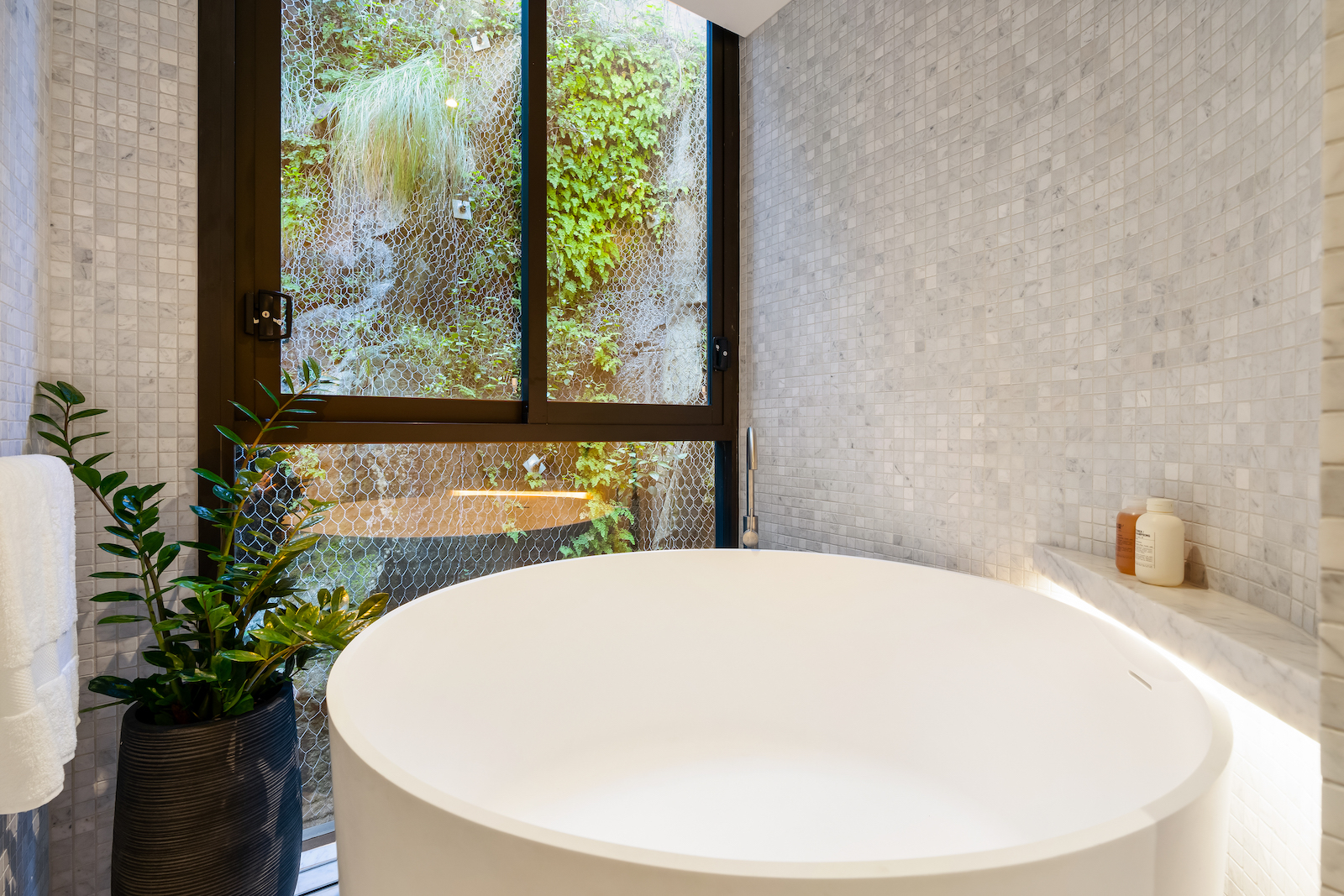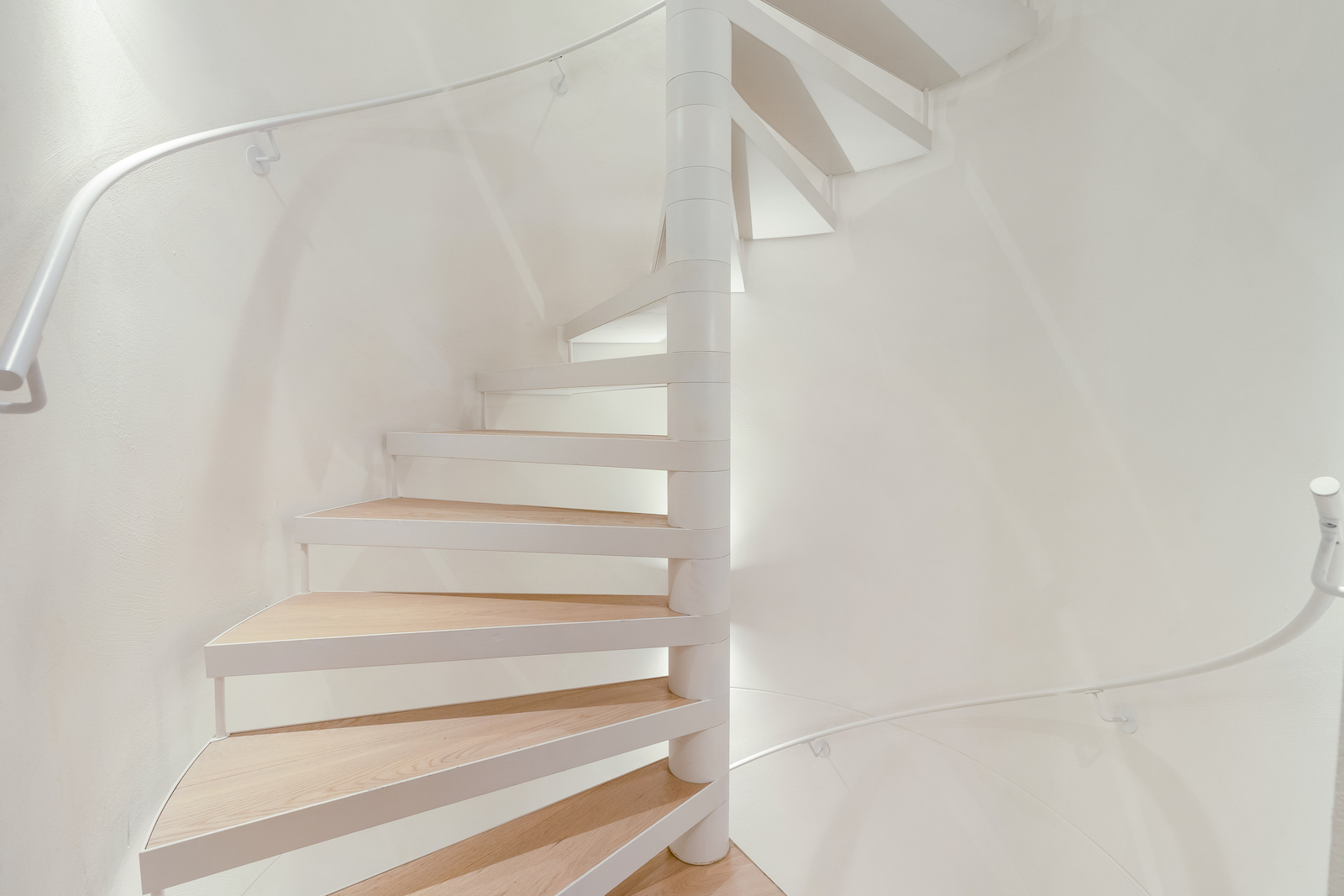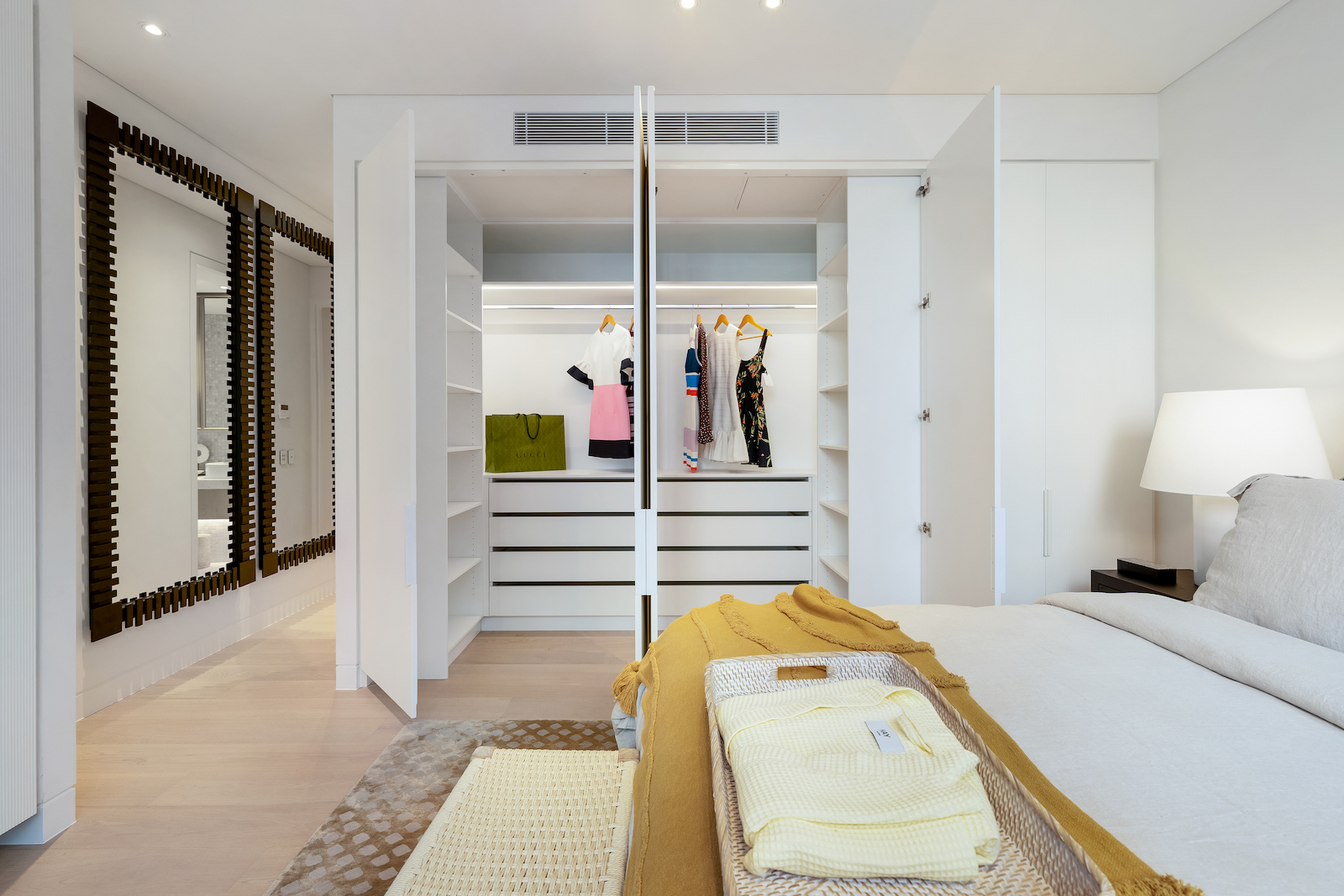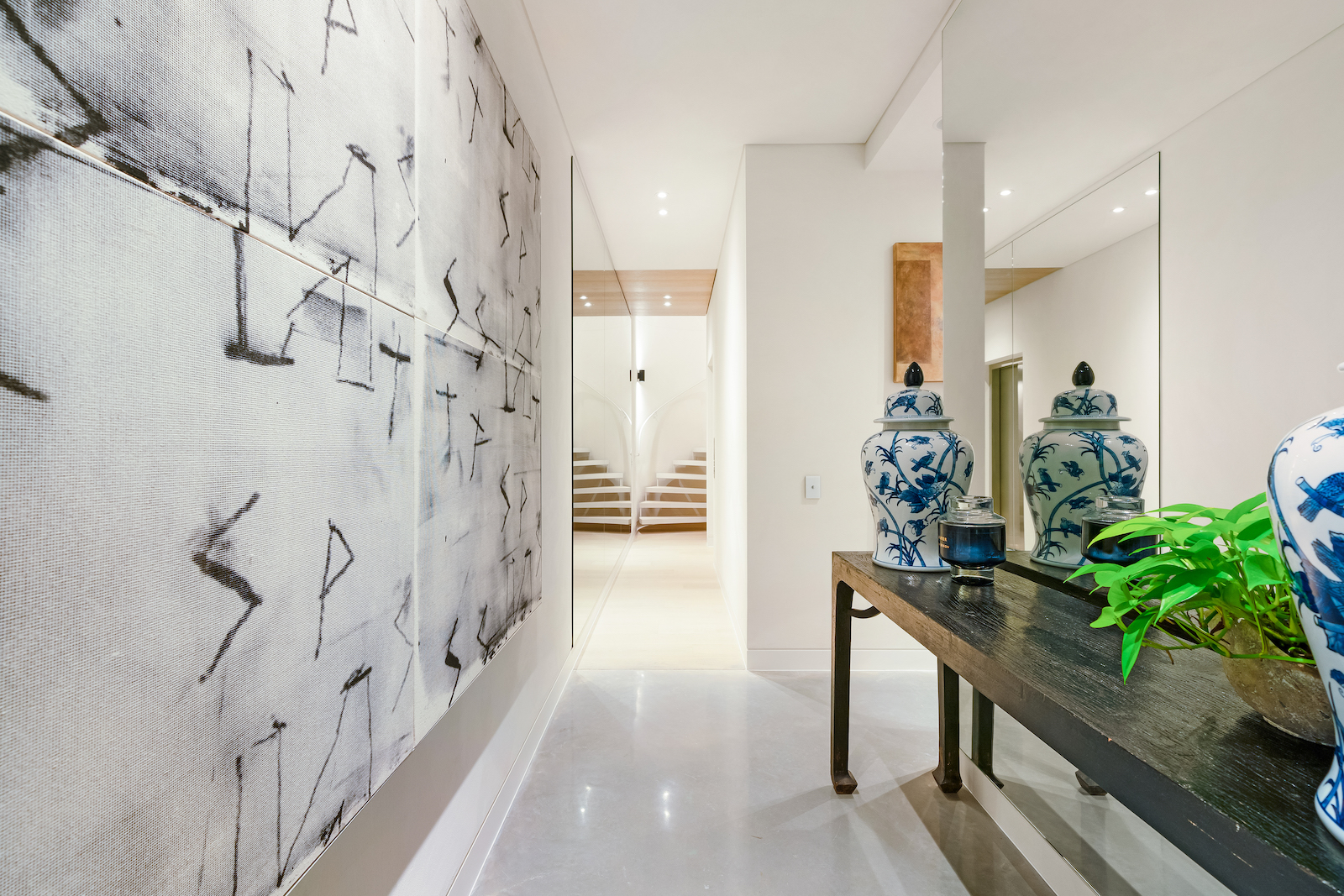 About
Paragon of Pyrmont is a timeless inner city development offering its residents the absolute pinnacle of luxury living in the heart of one of the world's most desirable cities.
Renowned Architect SJB, had a vision to create a contemporary precinct that sets new standards of living within Pyrmont. The exterior masterfully blends nordic copper, bronze screening and floor-to-ceiling glazing, creating a façade that will house some of the most desirable premium Residences and Apartments in Pyrmont.
With only 31 homes on offer, Paragon melds sophisticated, meticulous design with state-of-the-art appliances and home automation through collaborating with some of Australia's leading brands and products.
A 'Piece of Perfection' is simply the perfect way to sum up this development and what it offers its owners and residents.
Awards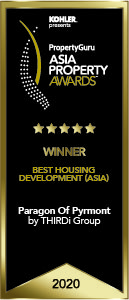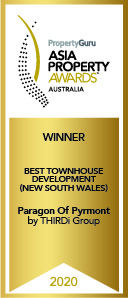 Lifestyle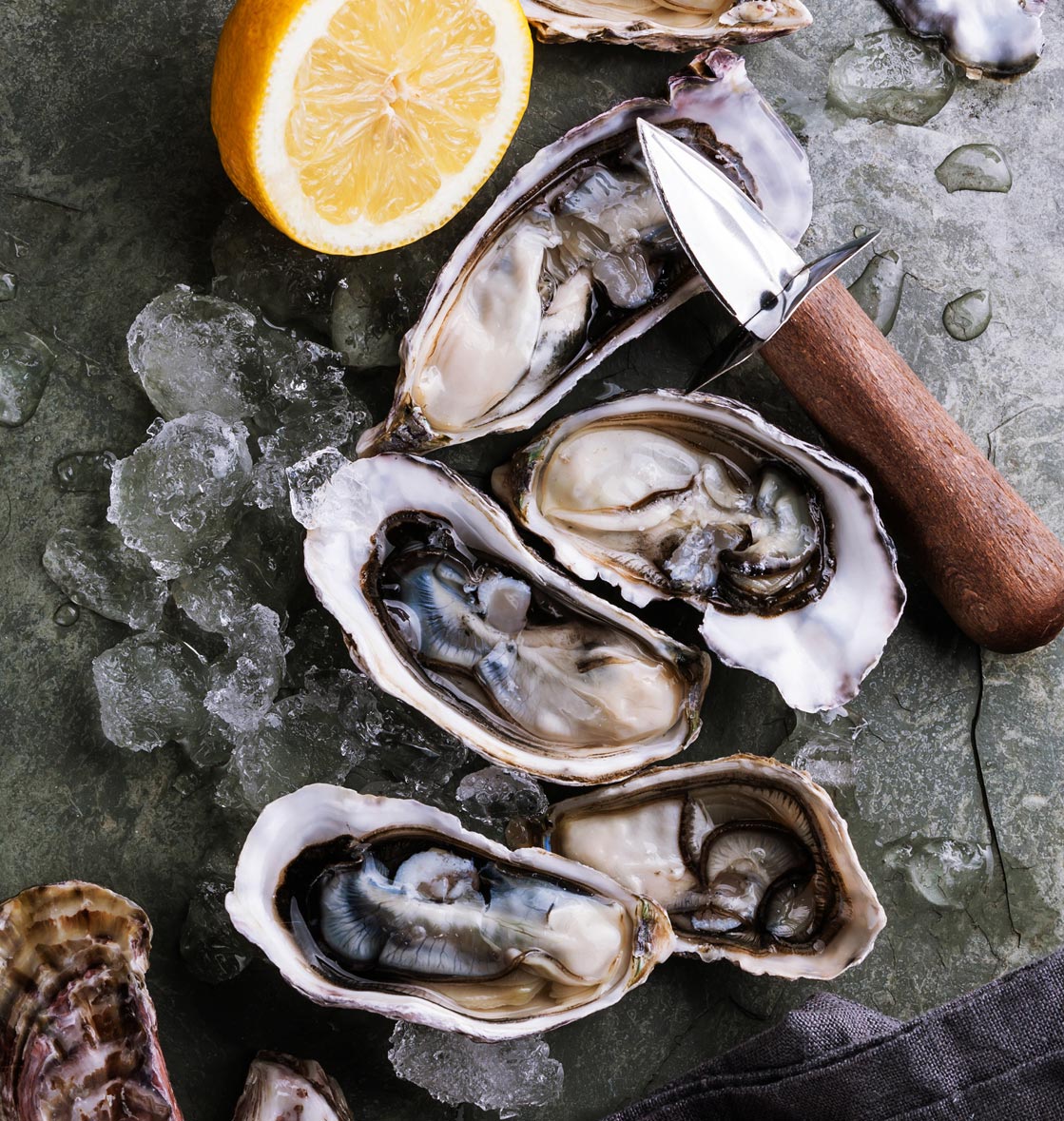 EAT+DRINK
EAT+DRINK
Pyrmont's culinary and café culture is second to none. With world famous cafes and restaurants scattered throughout its streets, the suburbs food scene attracts people from all over Sydney, and the world, to experience its delectable wonders.
From the bustling Sydney Fish Markets, to five star dining, this area is a favourite destination of food connoisseurs.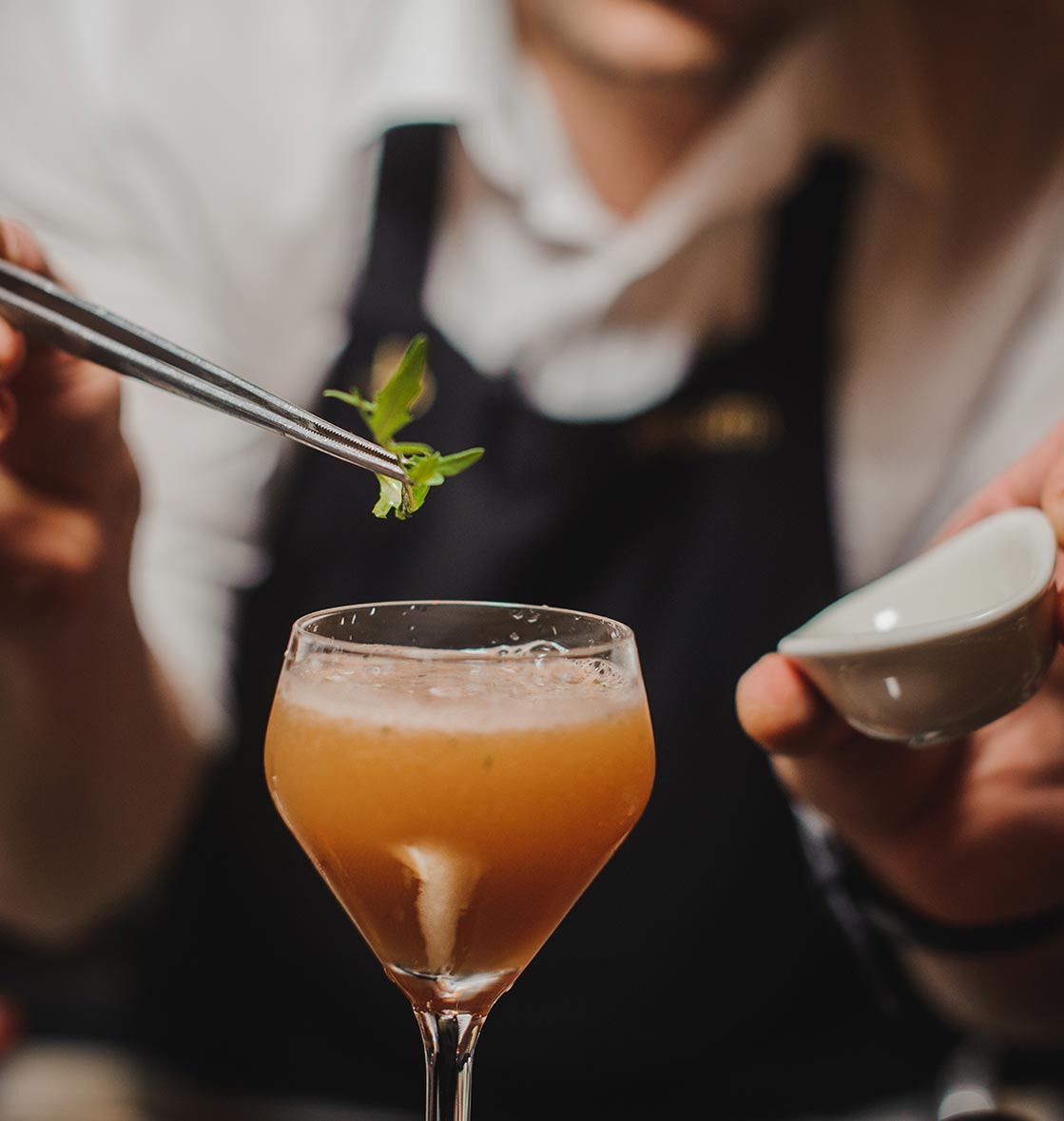 LEISURE
LEISURE
From city sanctuary to harbourside harmony, Paragon showcases Sydney's best. This vibrant village is located a stones throw away from some of Sydney's most iconic destinations including Darling Harbour, Circular Quay and Sydney's CBD.
Surrounded by water on three sides, strolling around these streets always leads to serenity. Whether you start your day off with a walk along the famous harbour, or spend Sunday afternoon exploring Pyrmont's lively pubs, galleries and retail stores, this location truly caters to all that
visit or stay.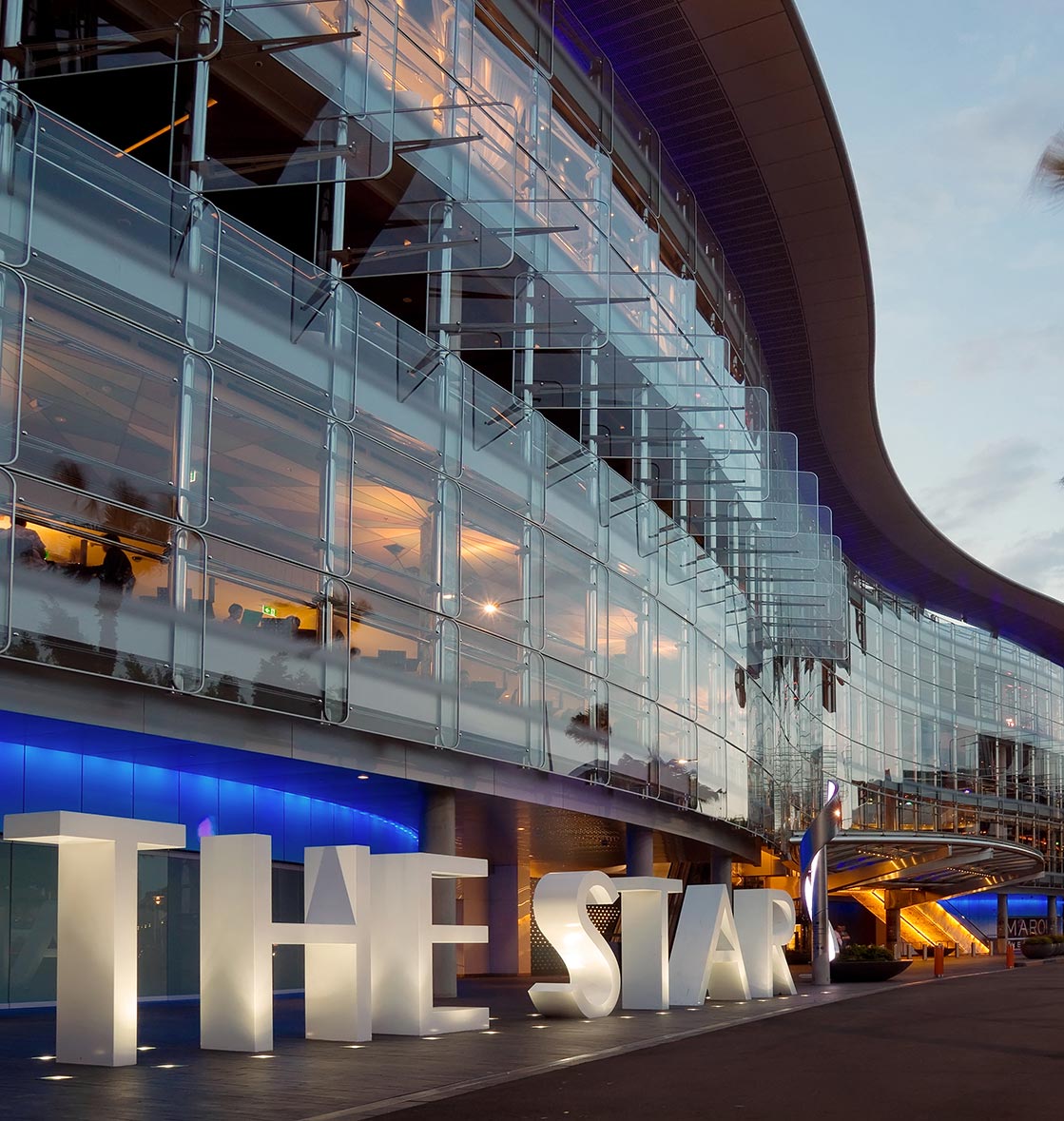 SHOP
SHOP
Pyrmont has secured its place as an established shopping destination within Sydney and as such is home to a plethora of shops and Australia's finest emporiums. From world famous designers such as Chanel and Louis Vuitton, to eclectic fashion and specialty design stores, rest assure you will be able to find something to suit your style.
The inner city location also allows easy access to some of Sydney's largest shopping destinations such as Westfield Sydney and the Queen Victoria Building, leaving even the most discerning shoppers spoilt for choice!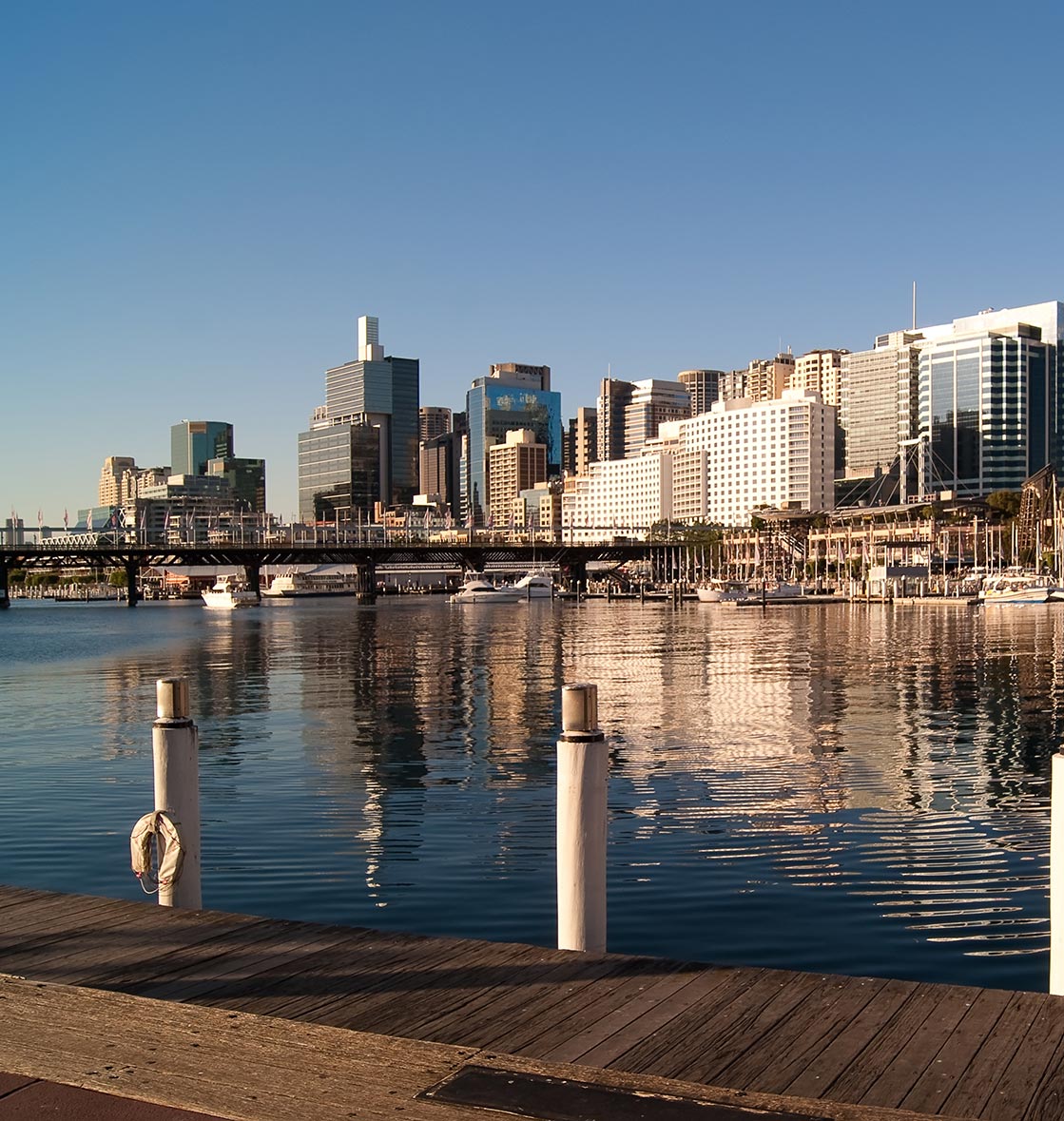 LOCATION + TRANSPORT
LOCATION + TRANSPORT
Humming with the right mix of everything, Paragon's inner-city location is enriched with transport options for the times you feel like leaving your car at home.
With a bus stop on your doorstep, an option of two lightrail stations 120 or 350 metres away and the ferry terminal a short 700 metres away, you have Sydney at your fingertips.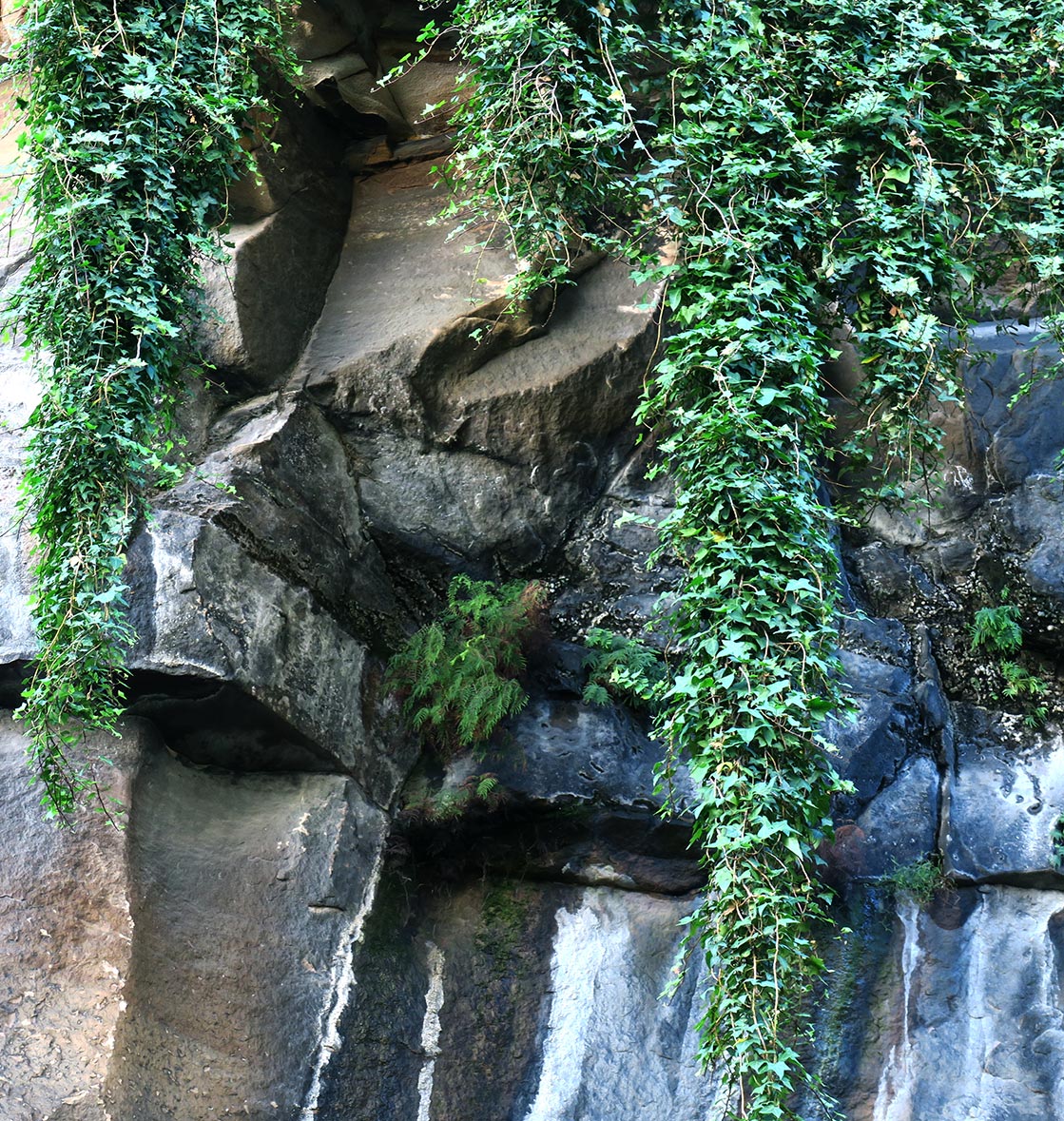 HISTORY
HISTORY
The surrounding walls, streets and very foundations of Paragon will have you immersed in a beautiful history. Once one of Sydney's largest quarries, 'The Saunders' produced the best stone and yellow block sandstone that is now featured in some of Sydney's most iconic buildings including; The Art Gallery of NSW, Sydney University, St Andrews Cathedral, The GPO and The Treasury.
To pay homage to it's rich past, each Residence within Paragon has been named in honour of the quarries involvement in some of Sydney's most iconic and historic buildings
Next
Back
Location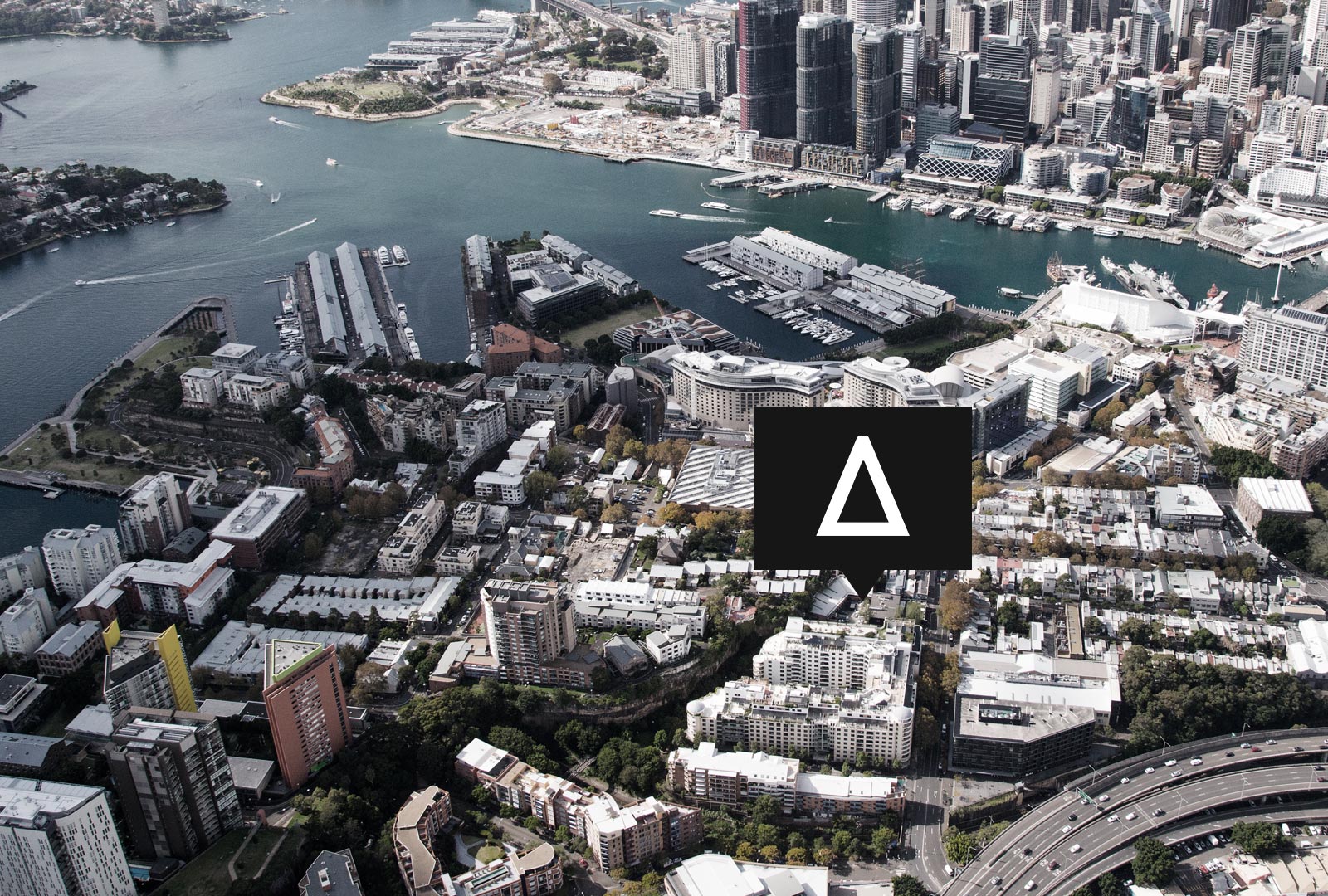 Development Team
To ensure that Thirdi Group deliver a development that is unmatched in sophistication, we have teamed up with an array of international leaders in luxury and design to create Paragon of Pyrmont.
We are excited to confirm that each home within Paragon is made of DNA that includes products and services from the likes of Ferrari Maserati, SJB Architects, Coco Republic interior styling, Bang & Olufson, Gaggenau, MoetHennessy and Tesla.
With an impressive make up, future homeowners and astute investors alike should feel comforted knowing each home has been curated by the best in the business.










FIND YOUR PIECE OF PERFECTION IN PYRMONT
REGISTER HERE
Required fields *
call 9409 7200